QUALITY SINCE 1910.
For over 100 years, we have been developing and manufacturing tools for those who keep things running every day and for wherever good tools are reliably used. Our tools are your cast in steel - precise, solid and insanely durable work buddies.
IRON IS IN OUR DNA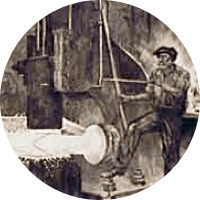 1910
Founded as Westfälische Stollen- und Schraubenfabrik Breckerfeld (Westphalian Stud and Screw Factory Breckerfeld), the company was entered into the Imperial Commercial Register a year later, initially under the sign WSB - as a manufacturer of hardware for the daily needs of the rural population.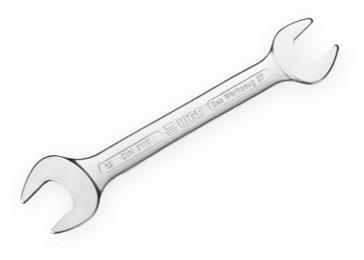 1930
As industrialisation advanced, a new branch of production of iron utensils was taken up in the 1930s. The first spanners were produced under the new name Westfälische Gesenkschmiede Breckerfeld (WGB). 30 years later, based on our many years of forging experience and using modern technology, we developed the standard spanner model that is still in use today.
1963
We start to specialise in the manufacture of tools and selling them to the tool trade.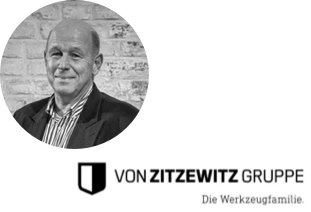 1989
Since 1989 we have been a family member of the "VONZITZEWITZ Group" together with our sister company Carl Walter, which has its headquarters and production site in Wuppertal. This means that we have been a "family-owned medium-sized company" from day one to the present day.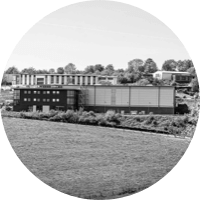 2020+
Today, we have become the know-how specialist, with an extensive range of quality tools for all types of fixing. Regular market analyses, discussions with our customers and business partners, not to mention our professional and entrepreneurial development, guarantee our ability to adapt to market conditions and meet specific customer requirements. And we intend to continue that in the future.