QUALITY MANAGEMENT
All our production plants and operating sites fully meet ISO-certified quality and environmental management standards, and are certified according to international social and ethical standards.

Every tool that leaves our premises is manufactured in accordance with all specifically associated DIN and ISO standards. Everyone can be average, but not us. So that's why we guarantee at least 25 percent more torque for all our tools beyond their respective DIN and ISO standard. The 25 percent more also applies to rust protection. All our torque tools are fully calibrated and certified. And if we find this is not the case, we recalibrate them.

Even more precise than exact: we also set our spanner width tolerances tighter than DIN standards specify. The margins of our hardness values are set even tighter than their respective standards.

And we are happy to provide the proof of what we say. You can get specific test results certificates from the Remscheid Testing Institute for all of our quality hand tools.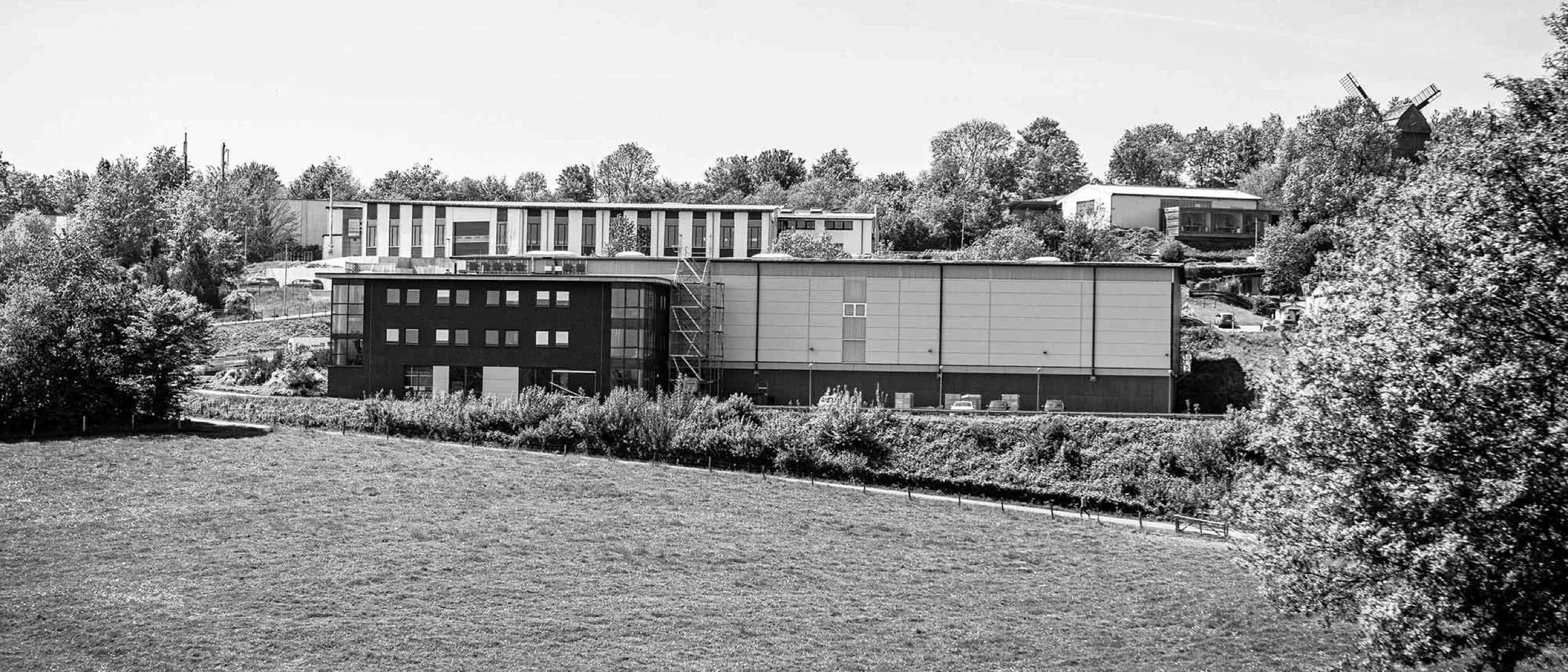 WGB FOR FUTURE
We always and very deliberately avoid using plastic wherever possible. That is why we have no blister packaging or plastic hangers for our goods. All or tool packaging is made from or mounted on cardboard. Where the use of plastic is unavoidable, we always try to avoid microplastics.

Furthermore, we consciously avoid unnecessary transport by always bundling shipments as much as possible between our production sites and warehouses. We also try to minimise fragmented partial deliveries to our customers. Every shipment we can avoid making is a transport cost saved.

And last but not least, we have chosen to use a modern energy supply. We heat exclusively with geothermal energy and generate our own electricity with 2,000 square metres of photovoltaics on our warehouse roof.